BECOME A DERMELECT AFFILIATE
Dermelect gives you an honest approach to skin and nail care with cutting edge ingredients, excellent delivery systems and innovative, luxurious treatments that focus on targeted solutions of key areas of concern. We empower you with the tools to be more confident in your appearance and to elevate your self-esteem.

From becoming a member to choosing what promotions to host on your online presence, our program was designed to be simple and incredibly effective. We've partnered with Howl, Shop My, and Pepperjam Affiliate Networks to provide you the tools you need to earn commissions, while we handle all the ordering, shipping, and billing processes.

If you're a makeup expert, publisher, skin or nail care addict, or social media master, it's time we connected. Become a Dermelect Affiliate today!
affiliate program 101
An affiliate program allows you to earn commissions by promoting Dermelect products on your website. When your audience clicks through and makes a purchase, you earn!
Your customers will have direct access to our full line of Dermelect products and orders are shipped directly from our fulfillment center.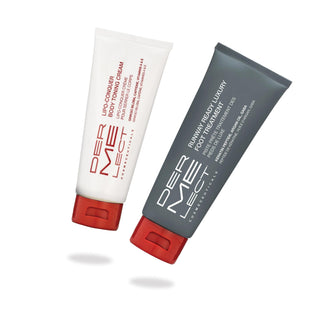 how does the program work?
We collaborate with top-tier platforms specializing in affiliate management. They track all activities, from link clicks to sales, ensuring you get your well-deserved commission. Plus, you'll have access to our creative assets, promotional offers, and more. And guess what? We love hearing from our affiliates, so don't hesitate to reach out!
You'll have access to our affiliate creative assets, logo, marketing links and special promotional offers. We encourage creators and publisher to reach out to us! We love to chat about everything skin and nail care!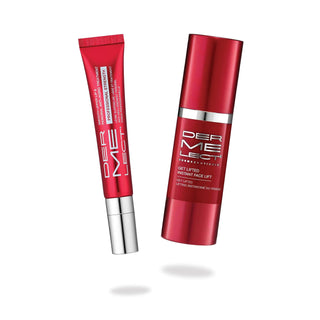 how do I get started?
Fill out the online application.
Await your confirmation email.
Access our marketing tips and tricks.
Add Dermelect promotional links to your site.
Watch your commissions roll in!
join the dermelect affiliate program today!